Lidocaine HCl Lidocaine Hydrochloride local anaesthetic drugs CAS 73-78-9

Quick Detail:

| | |
| --- | --- |
| Product name | Lidocaine Hydrochloride |
| Other name | Lidocaine HCL |
| CAS | 73-78-9 |
| MF | C14H23ClN2O |
| MW; | 270.7982 |
| Molecular structure | |
| Assay | 99% |
| Appearance: | White crystalline powder; |
| Usage | soluble in water or ethanol,dissolved in chloroform, insoluble in ether. |
| | josiesteroids |
| Whatsapp: | 008618038186817 |

Description;

Lidocaine may be absorbed following topical administration to mucous membranes, its rate and extent of absorption varies depending upon concentration and total dose administered, the specific site of application and duration of exposure. In general, the rate of absorption of local anesthetic agents following topical application occurs most rapidly after intratracheal administration. Lidocaine is also well-absorbed from the gastrointestinal tract, but little intact drug may appear in the circulation because of biotransformation in the liver.

Lidocaine is metabolized rapidly by the liver, and metabolites and unchanged drug are excreted by the kidneys. Biotransformation includes oxidative N-dealkylation, ring hydroxylation, cleavage of the amide linkage, and conjugation. N-dealkylation, a major pathway of biotransformation, yields the metabolites mono-ethylglycinexylidide and glycinexylidide. The pharmacological / toxicological actions of these metabolites are similar to, but less potent than, those of lidocaine. Approximately 90% of lidocaine administered is excreted in the form of various metabolites, and less than 10% is excreted unchanged.

Specification;

Items

Specification

Appearance

white or almost white crystalline powder

Identification

1) Melting point 74-79 o C

2)IR

3)complies with the requirement

4) complies with the requirement

Appearance of solution

clear and colorless

Ph

4.0-5.5

Related substance

Impurity A ≤0.01%

Single unspecified impurity ≤0.1%

Total impurities ≤0.5%

Heavy metals

≤5ppm

Water

5.5-7%

Sulphated ash

≤0.1%

Assay

99-101%(C14H23ClN2O, anhydrous substance)
Standard

USP

Item

INDEX

TEST

Appearance

A white, crystalline powder

A white, crystalline powder

Melting Point

74~79℃

75~77℃

Identification

<A> <B>

comply with the requirement

<A> <B>

Sulfate

Comply with the requirement

Comply with the requirement

Moisture

5.0~7.0%

6.4%

Sulphated Ash

≤0.1%

0.01%

Heavy Metals

≤20ppm

<20ppm

Assay

97.5~102.5%

100.1%

Applications;

Lidocaine crosses the blood-brain and placental barriers, presumably by passive diffusion.Studies of lidocaine metabolism following intravenous bolus injections have shown that the elimination half-life of this agent is typically 1.5 to 2 hours. Because of the rapid rate at which lidocaine is metabolized, any condition that affects liver function may alter lidocaine kinetics. The half-life may be prolonged two-fold or more in patients with liver dysfunction. Renal dysfunction does not affect lidocaine kinetics but may increase the accumulation of metabolites.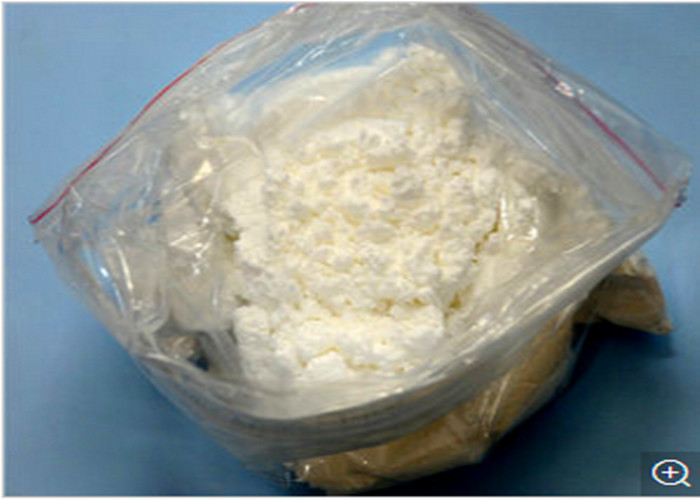 Lidocaine HCl Lidocaine Hydrochloride local anaesthetic drugs CAS 73-78-9 Images