Trenbolone Enanthate Muscle Growth Steroids CAS 10161-33-8 Yellow Powder
Why Buy Trenbolone Enanthate ?

The only reason to buy Trenbolone Enanthate over any other Trenbolone form is that the Enanthate version is
not more powerful or effective than the Acetate or Hexahydrobenzylcarbonate version; In fact, on a milligram for milligram basis its the least potent.

However, if you buy Trenbolone Enanthate youll only need to inject twice per week or once every 4-5 days.
Compare this to the more popular Acetate version that must be injected every other day and its not too hard to
see why some choose the Enanthate model.

Description and Application
Trenbolone Enanthate is a very potent androgen with strong anabolic activity.

Trenbolone Enanthate is well suited for the rapid buildup of strength and muscle mass,

Trenbolone Enanthate usually providing the user exceptional results in a relatively short time period.

The anabolic effect of Trenbolone Enanthate is often compared to popular bulking agents such as testosterone or Dianabol, with one very important difference.

Trenbolone Enanthate does not convert to estrogen. This is indeed a very unique compound since mass drugs, almost as a rule, Trenbolone Enanthate will aromatize (or cause other estrogen related troubles) heavily.

Specification :
TEST ITEMS

SPECIFICATION

RESULTS

Description

Light yellow or almost white crystalline
powder

Light Yellow powder

Identification

IR

Positive

Assay

97.0~103.0%

99.37%

Melting Point

70~80°C

70.5~76.5°C

Specific Rotation

+22~+26°

+23.09°

Loss On Drying

0.5%max

0.25%

Residue On Ignition

0.1%max

0.05%

Heavy Metals

20PPm max

<20PPm

Organic Volatile Impurities

meets the requirement.

Conforms

Related Substances

Single Impurity: 1.0%max

<1.0%

 

Total Impurities: 2.0%max

<2.0%

 
 
 

Conclusion

The specifications conform with enterprise standard.
The recipe to convert Tren Enanthate powder into oil injection :

Common 100mg/ml Recipe for 100ml
10 gram Trenbolone Ethanate powder (7.5ml)
2ml BA (2%)
10ml BB (10%)
80.5ml Oil
Common names: Trenabol Depot 100, Trenbolone Enanthate
Common quantity: Injections 100, 150, 200mg/ml
Common Solvents : Benzyl Alcohol, Benzyl Benzoate, Grape Seed Oil
Effective dose : 200 -750mg weekly


Related steroid oil for injection :

Trenabol 100
Trenabolic 80 (Trenbolone Acetate)
Trenabolic 100 (Trenbolone Acetate)
Trenabolic 200 (Trenbolone Acetate)
Trenaject 60 (Trenbolone Enanthate)
Trenaject 100 (Trenbolone Enanthate)
Trenaject 150 (Trenbolone Enanthate)
Trenaject 200 (Trenbolone Enanthate)
Parabolone 50 (Trenbolone hexahydrobenzylcarbonate)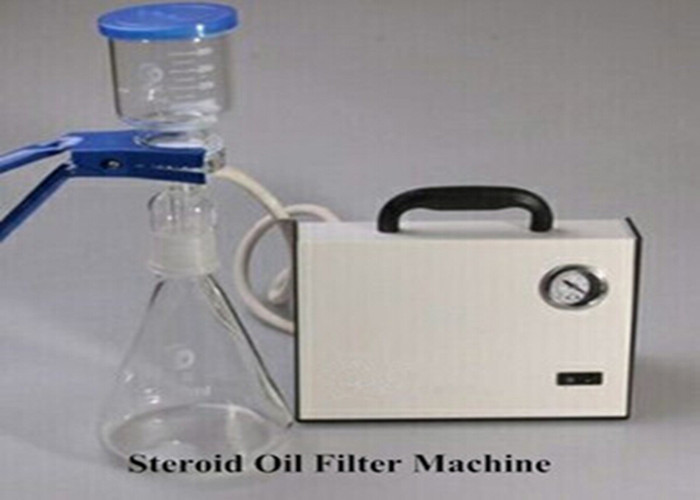 Trenbolone Enanthate Muscle Growth Steroids CAS 10161-33-8 Yellow Powder Images